WELCOME TO EXPAT DIVERS IN KOREA
We are a team of certified instructors and divemasters, dedicated to providing you with the best diving experiences in the country. From the beautiful dive sites of Jeju Island to the historic shipwrecks of the east coast, our expeditions offer a wide range of diving opportunities for all levels of divers.
Complete all three parts of your scuba certification near home: knowledge development, pool practice and open water training dives.
Take as much time as you need, connect with your local dive community, explore some amazing Korean dive sites and you will be fully certified for your next vacation.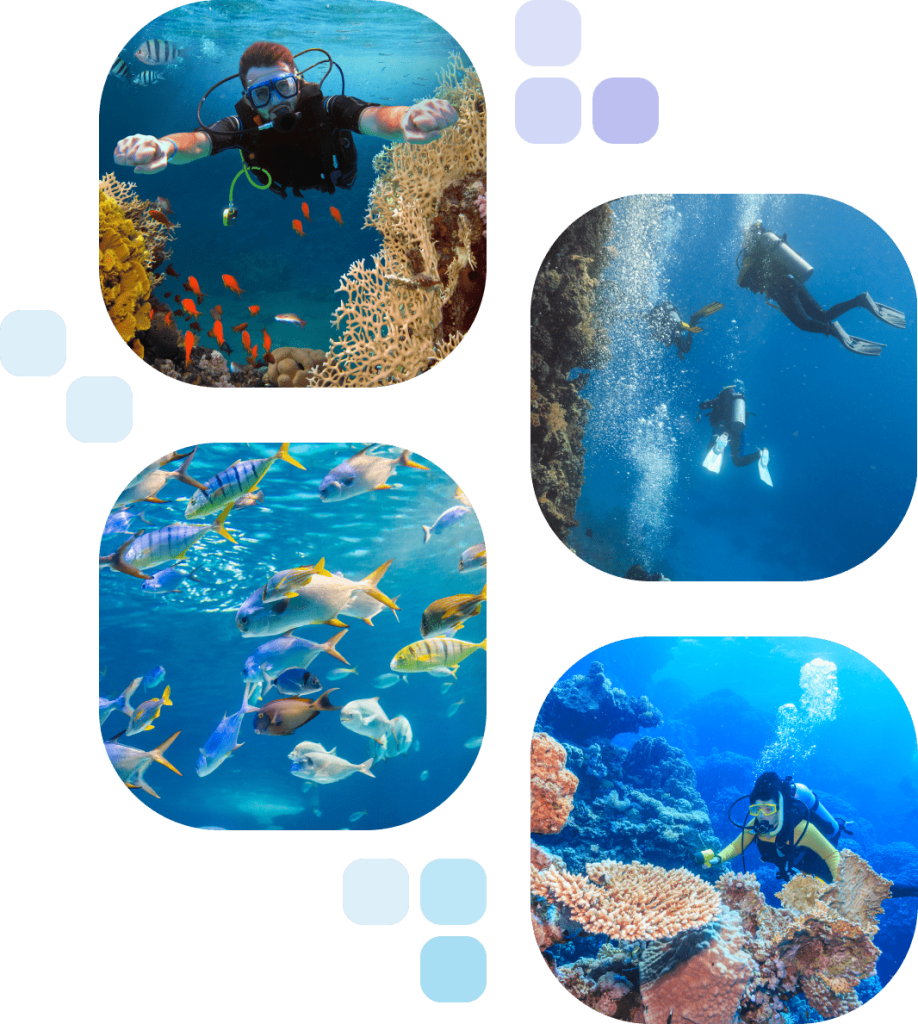 Do you dream of diving? Do you want to dive into the fantastic underwater world of the ocean? Our experienced instructors will not only help you explore the underwater world, but also teach you how to interact with it. All you have to do is contact us and we promise to provide you with everything you need to dive.
If you want to get a head start on your scuba certification but prefer to complete your open water training dives on vacation where you will be doing most of your diving, you can complete your knowledge development and pool practice at home first. 
We can set you up with PADI elearning to finish independent study online and complete pool practice with our dive shop before travel. You'll minimize classroom time on vacation and gain more time to explore the underwater world. 
EXPLORE THE Scuba diving COURSES
Safety is our first priority. We will teach you the fundamentals of safe diving so you can relax and enjoy the underwater world. With both online and in person academic sessions you will master concepts like "Decompression Theory". With confined water sessions in the warm and calm waters of a swimming pool you will master the physical skills of diving. Time to make your dream come true!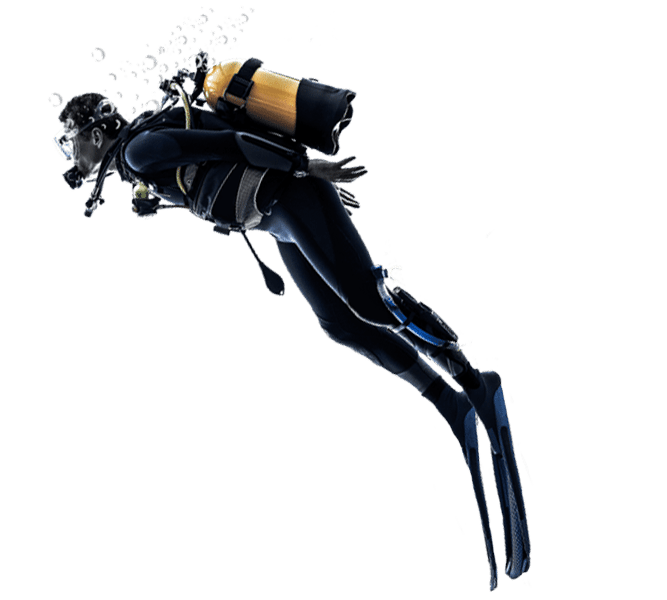 Experience incredible emotions discovering new amazing underwater worlds with our diving school.
DIVE INTO OUR SPECIALITIES
If you are a professional, we are passionate about diving! But we have something to surprise you. Amazing unexplored places and experiences are waiting for you!
First experience for beginners
There are three parts to becoming a certified diver: knowledge development, confined water in a pool or pool-like environment, and open water dives.
Independent study using PADI Open Water Diver digital learning program (eLearning) takes about eight hours. In-water work, including pool training and open water dives, can be completed in just a few days.

The PADI Open Water Diver course is flexible and performance-based, which means you progress at your own pace. Once you and your instructor feel confident that you've mastered a skill, you'll move on to the next one. If you want to try the new skill a few more times, that's okay too. The goal is for you to learn how to be a safe, confident diver and feel comfortable in the water.
Experience incredible emotions discovering new amazing underwater worlds with our diving school.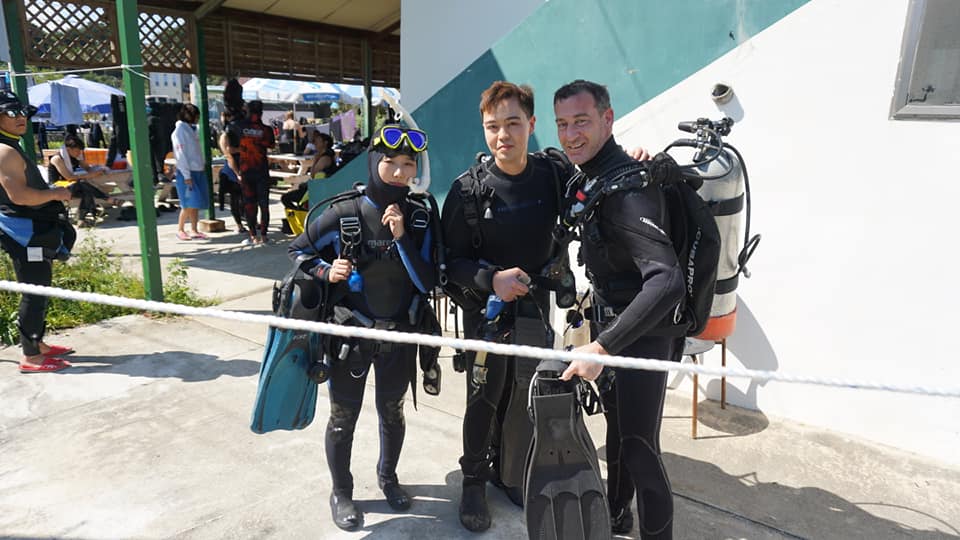 Open Water Course
An Open Water Adventure: Kala and Valentin's Scuba Diving Course During COVID 2023 has been a challenging year for many, but for Kala and Valentin, it presented an opportunity for an exciting adventure. Despite the difficulties posed by the ongoing COVID pandemic, they decided to enroll in an open water scuba diving course to explore […]
Saipan Dive Trip
Hello fellow divers! Are you ready for an unforgettable adventure? Join us, Expat Divers, on a thrilling four-day trip from Seoul to Saipan, where we'll explore the breathtaking underwater world of the Pacific Ocean. Get ready for some incredible diving experiences and fascinating encounters with marine life! Our journey begins in Seoul, as we embark […]
Confined Water Training at K26
K26 is a world-class training pool located in Gapyeong about an hour outside of Seoul. It is an amazing place to practice skills or even go for a fun dive. It goes to 26 meters at its deepest point but also offers areas 3 meters and 5 meters deep to practice the required skills for […]
Do you want to start diving now?